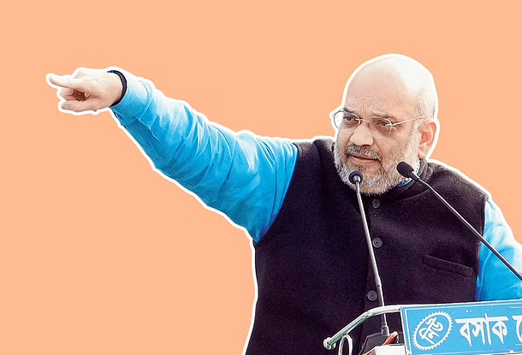 Photo courtesy: Swarajyamag
This was the precise argument of the Modi government when it filed an affidavit, in 2017, in the Supreme Court defending the deportation of illegal migrants from the country.
In fact, the BJP remains the only major political party that has been crystal clear on its stand against illegal immigration from Bangladesh and Myanmar.
It remains the only party that does not consider unlawfully settled immigrants as its natural reserve of voters.
Read more at: https://swarajyamag.com/politics/across-states-and-years-bjp-has-had-a-consistent-position-on-rohingyas-they-must-leave
Recommended for you