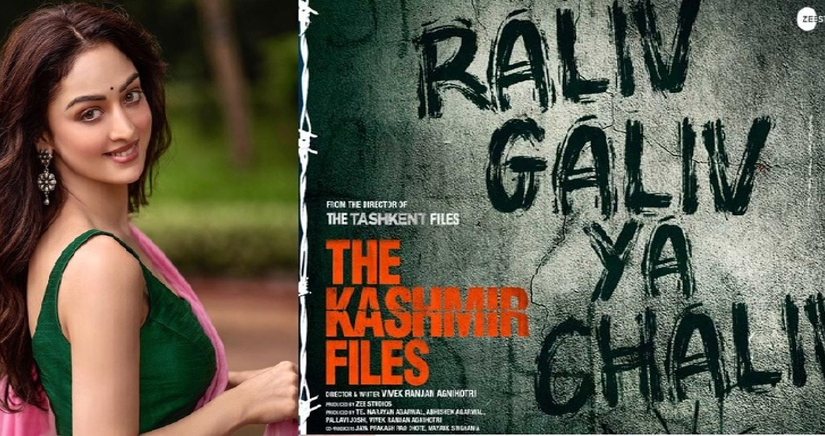 Photo courtesy: Hindu Post
After filmmaker Aditya Dhar, television actress, ace dancer, and famous social media influencer Sandeepa Dhar has also come to the fore. Only a few knew that the actress was born in Srinagar. She hails from a Kashmiri Hindu family that was one among the numerous that had to flee their homes because of the threats issued by Islamists who had asked the Hindus of the valley to convert, leave, or die.
.
Read more at: https://hindupost.in/media/actress-sandeepa-dhar-hails-the-kashmir-files/
.
Recommended for you