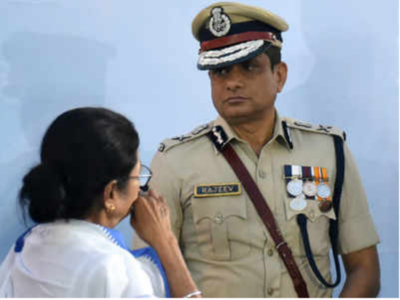 Photo courtesy: Times Of India
Chit fund scam in West Bengal has been recklessly handled by the State Government and the state Police, therefore Rajeev Kumar, Former Kolkata Police Commissioner investigated the chit fund scam in 2014 to 2017 was charged by CBI a few months ago. Finally was transferred to the CID department as additional director-general of West Bengal police.
BJP has pleaded the Election Commission of India to keep him away from the poll duties in WB, Congress has also decided to request the same for the upcoming polls in West Bengal. This may help to provide a genuine counting of votes, he has been involved in Election Duties of Lok Sabha Polls during the reign of TMC.
Source: Hindustan Times
Recommended for you