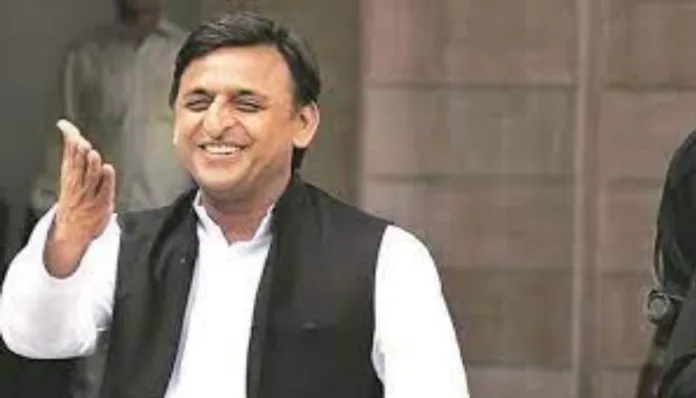 Photo courtesy: Opindia
Samajwadi Party chief Akhilesh Yadav on Monday undermined India's evacuation mission, stating that he would have appreciated Operation Ganga if the Indians were rescued from Ukraine.
The bizarre statement was made by the former UP CM while talking to ANI on 7th March 2022. Yadav called the evacuation mission by the Indian government a failure after thousands of Indians were brought back home safely from the strife-torn Ukraine.
.
Read more at: https://www.opindia.com/2022/03/sp-chief-akhilesh-yadav-calls-india-evacuation-efforts-in-ukraine-failure/
.
Recommended for you