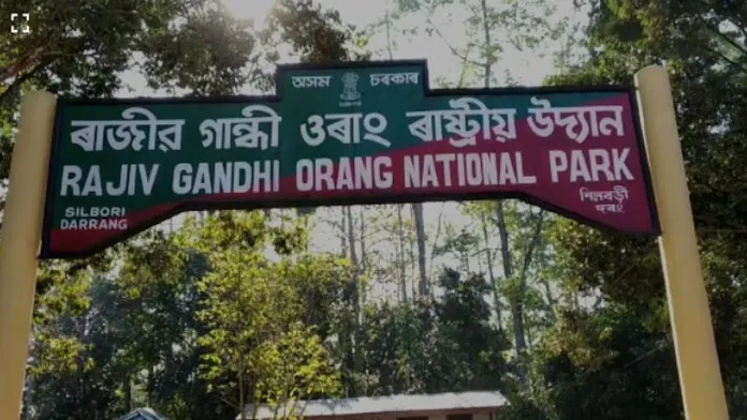 Photo courtesy: OpIndia
Less than a month after the Modi government at the centre decided to drop the name of Rajiv Gandhi from the Khel Ratna award, the Himanta Biswa Sarma government has decided to drop the name of the former prime minister from one of the major national parks in the state. In the weekly cabinet meeting held in Guwahati, the Assam government decided to rename the Rajiv Gandhi Orang National Park to just Orang National Park.
.
Read more at: https://www.opindia.com/2021/09/assam-govt-drops-rajiv-gandhi-from-the-name-of-orang-national-park/
.
Recommended for you