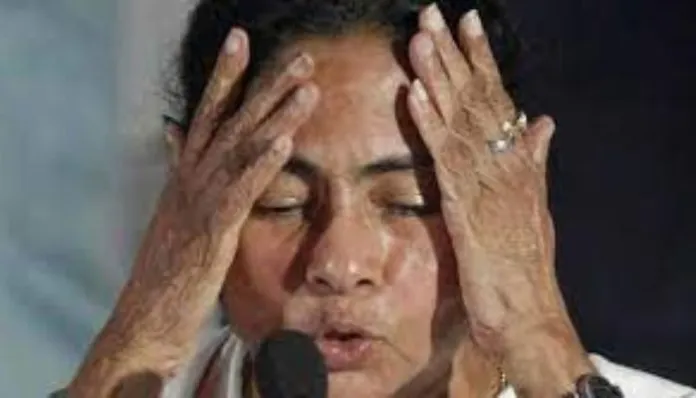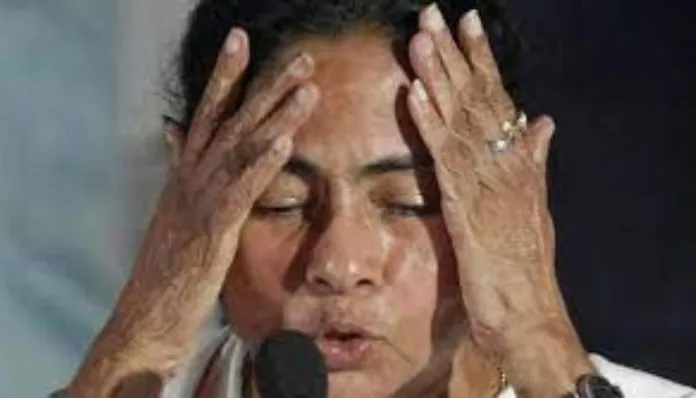 Photo courtesy: Opindia
As TMC goons continue violence against political violence in West Bengal, chief minister Mamata Banerjee has called peaceful Hindus chanting Jai Shri Ram 'cowards' in a public meeting on 3rd March 2022 near Varanasi, where she was addressing the voters while campaigning for the Samajwadi Party candidates in the ongoing assembly elections of Uttar Pradesh.
.
Read more at: https://www.opindia.com/2022/03/mamata-banerjee-calls-peaceful-hindus-chanting-jai-shri-ram-cowards/
.
Recommended for you