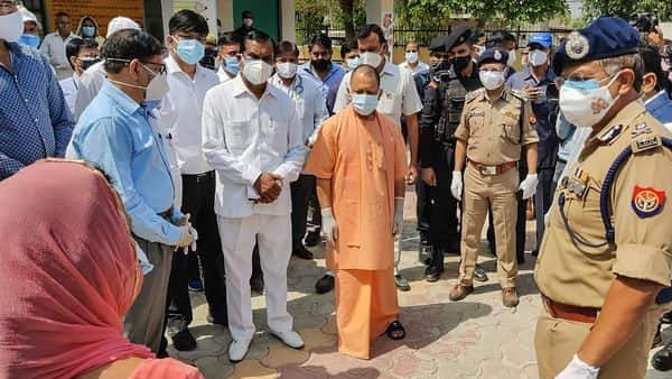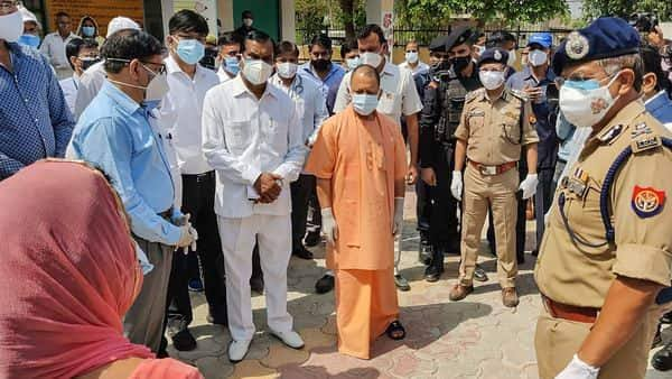 Photo courtesy: Trunicle
As the ferocious second wave of the Corona Virus pandemic wreaked havoc throughout the country unleashing its merciless onslaught sweeping across various states, the responses mounted and respective mitigation strategies adopted by various state governments have been the focus of discussions in media as well as among general public.
On an average, the state is conducting 3.2 lakh to 3.5 lakh tests daily, a record in itself and its test positivity rate has reduced to 0.7 pc, the lowest in the country and much below the threshold limit of 5 pc set by ICMR. Similarly, UP's case fatality ratio is 1.2 pc, much lower than states like Maharashtra and Delhi. UP has a robust recovery rate of 96.1 percent, much higher than the national average of 90 percent.
.
Read more at: https://trunicle.com/aggressive-testing-tracing-and-augmenting-health-infra-the-uttar-pradesh-model-of-covid-management/?fbclid=IwAR1neHm92FflkptUMDDRCu63EF_6vfLu3aoAFwxYLuFM9ACWPmvXautVfYQ
.
Recommended for you