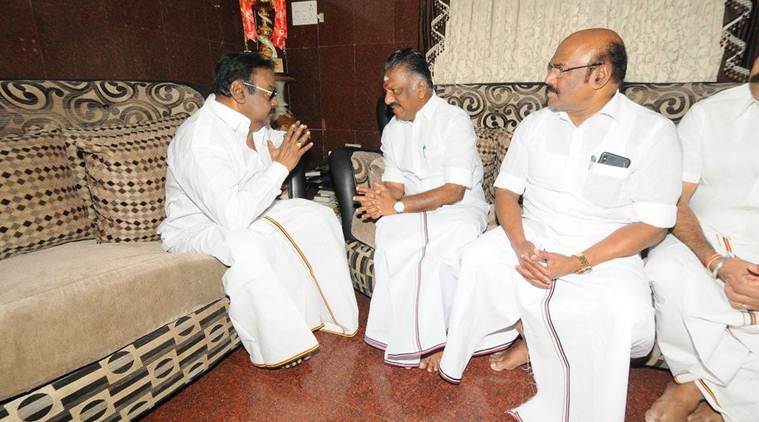 Photo courtesy: The Indian Express
Political parties, DMDK finally joined into an alliance with AIADMK party after long discussions and negotiations. They have signed their agreement and ready to take off for the Lok Sabha Polls in 2019.
Both the parties have different ethics and rules but have decided to get together with the perspective of thinking alike for better execution after the polls. DMDK further ensures to support for the Assembly constituencies bye-elections.
Source:The Hindu
Recommended for you