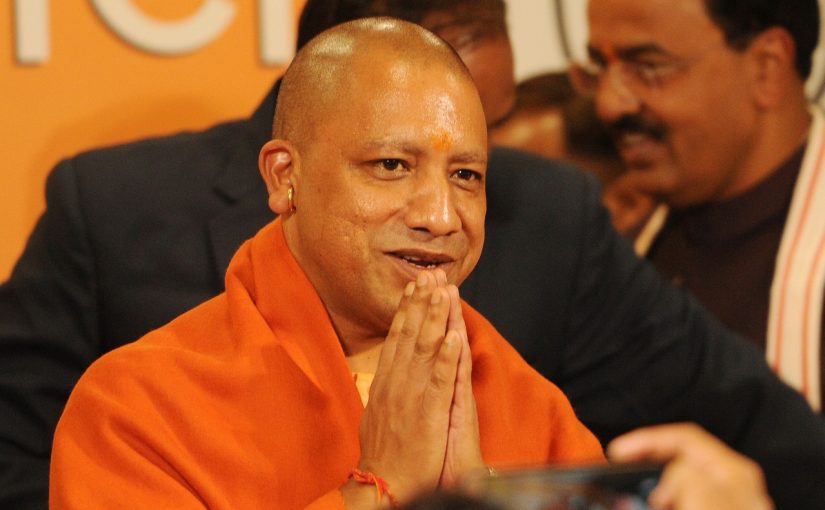 Photo courtesy: Swarajya Mag
In order to improve the income of the farmer's the Government of UP is able to pass the policy of the Agriculture Export that will be stable by 2024 to initiate from 2019. About to target to increase the income to Rs 17591 crore of exports by 2024.
The procurement cycle to begin from 1 October and will continue to 29th February 2020. The Government of UP has declared to obtain 50 metrics tones of paddy from the UP state farmers.
Source:Swaraj
Recommended for you