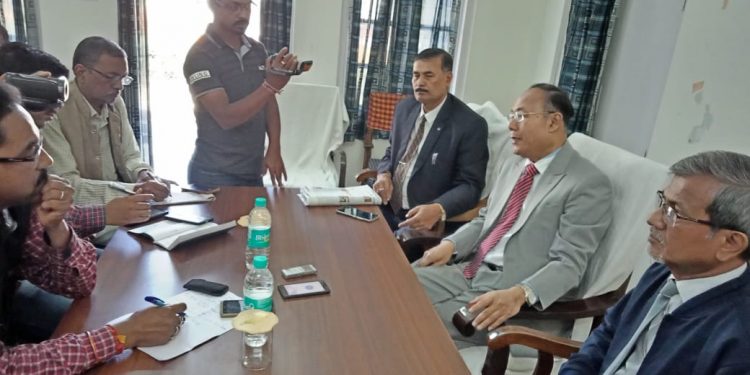 Photo courtesy: NeNow.
Assam Human Rights Commission (AHRC) team had shown displeasure on the three-day visit to the region of State of Assam, Jails in Barrack Valley across in the three districts Cachar, Karimganj and Hailakandi. Chairman of AHRC known as T Vaiphei has said that the jail requires a high range of improvement and shall talk to the higher authority for further discussion and improve.
After visiting the Karimganj jail, NK bora and DK Saikia has described that they had found the jail in a very ugly and poor state. Most of the recorded cases and files are from the Barrack Valley that describes most of the crime and difficulties are in these regions.
Source: NENow
Recommended for you