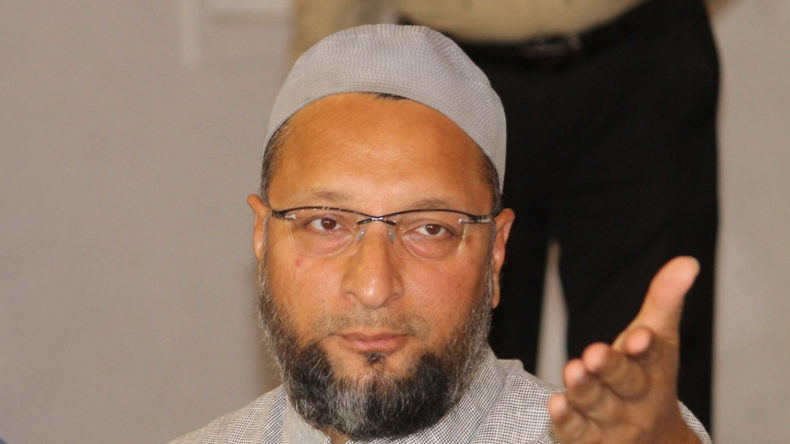 Photo courtesy: NewsX
AIMIM Chief Asaduddin Owaisi finds Congress Party and BJP as the different sides of the same coin and points out at the Chief Minister of Telangana to be the most eligible candidate to be the Prime Minister Of India.
Both the parties are not been able to keep or complete their promises so it becomes thoughtful to bring back any one of the parties to rule.
Five years of rule is not enough for any party to bring up the Entire promises of the Nation India, almost a time span of ten years is required to experience the difference of the parties of past situation and present situation of India.
Recommended for you