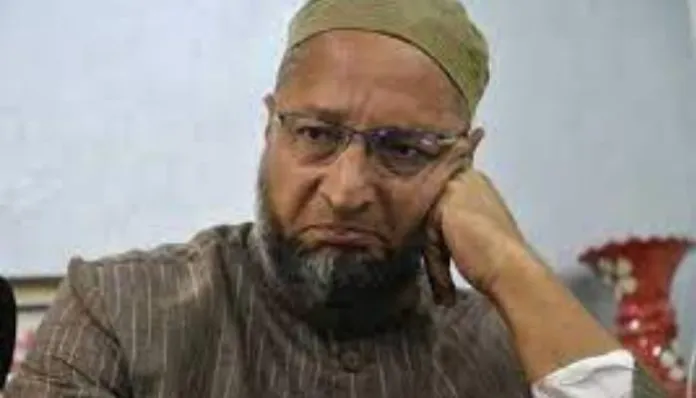 Photo courtesy: Opindia
Hyderabad-based Muslim-oriented political party All India Majlis-e-Ittehadul Muslimeen has lost deposits in 99 of the 100 seats it contested in the assembly elections of Uttar Pradesh. Though it has gathered some more votes as compared to what it could in 2017, the party led by Asaduddin Owaisi has miserably failed to deliver in a manner it pretended to do especially in the Muslim majority areas, and has not won a single seat in the state.
.
Read more at: https://www.opindia.com/2022/03/aimim-loses-deposits-in-99-out-of-100-seats-it-contested-in-uttar-pradesh/
.
Recommended for you