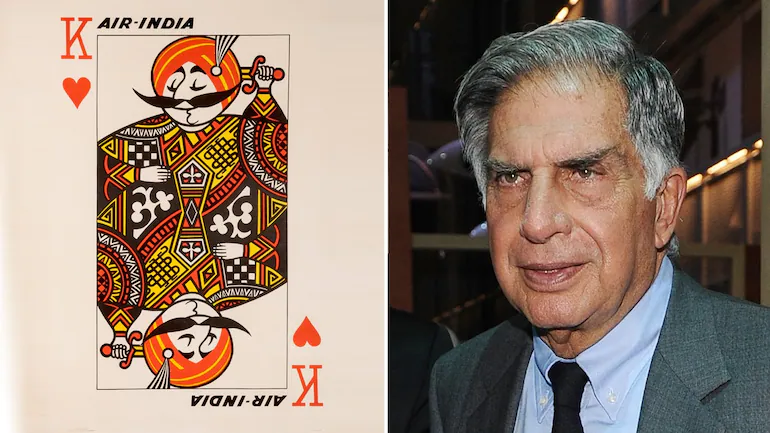 Photo courtesy: India Today
Life comes full circle for Air India after 68 years! Back to its rightful owners.
Air India goes to safe hand of TATA.
Finally the Maharaja gets a caretaker. TATA wins bid for Air India. ata Sons has won the final bid for acquiring national carrier Air India, according to government sources. The salt-to-software conglomerate had submitted the final bid for the airline on September 15 and emerged as the frontrunner to acquire the airline.
.
Read more at: https://www.indiatoday.in/business/story/air-india-disinvestment-tata-sons-wins-bid-for-national-carrier-1859478-2021-10-01
.
Recommended for you