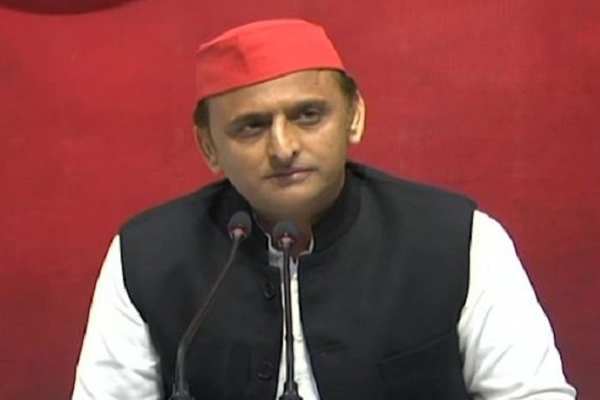 Photo courtesy: Khas Khabar
Akhilesh Yadav stating to one of the known sources said that Congress should help other parties in the Lok Sabha elections. He also said the though it is late for any alliance but Congress Party is one of the largest opposition party that can help in defeating BJP to get back to rule.
Congress has almost no intention to tie-up with TMC and AAP, Mamata Banerjee and Kejriwal respectively. Defeating BJP to resist the come back to rule is difficult unless their is a co-operation of the opponent parties and so Akhilesh Yadav has given this statement to the stronger party to co-operate in after polls decision 2019.
Recommended for you