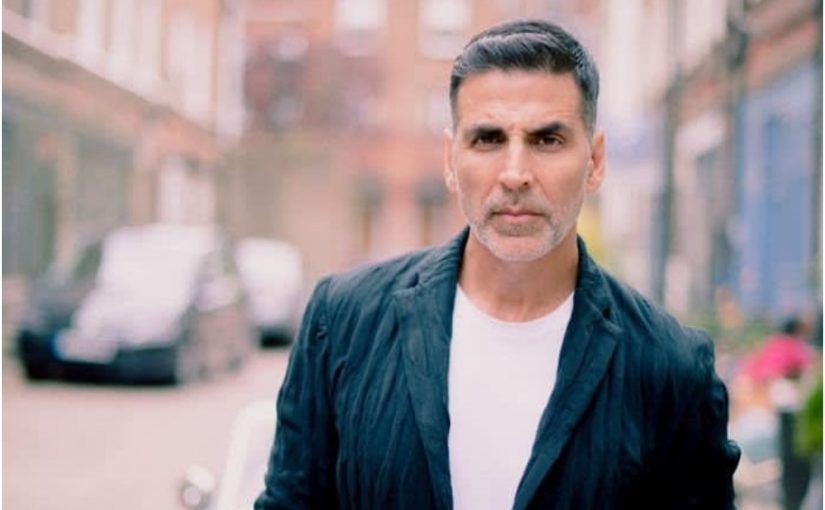 Photo courtesy: News 18
The shed built for the metro requires cutting of the Aarey forest trees to about 2700 numbers. The public and followers are high disheartened with the promotion of Metro by Akshay Kumar. They believe it is an indirect support to deforestation.
Akshay Kumar tweet are filled with comments like hypocrite, Not #like aboss… More like #As Told By The Boss.
Source:News 18
Recommended for you