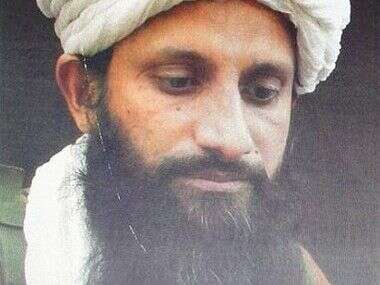 Photo courtesy: First post
The leader of the Indian troop of Al Qaeda was killed during a raid on 23rd September , operation was carried at Taliban-run safe house located in Afghanistan. Most shocking part is the leader was born in Uttar Pradesh India but slowly detached from the family that is believed to be during the Babri Masjid demolition incident.
Prior to enter or become a world leading terrorist he was an author who wrote the top selling Jihadist story. He pursued neo-fundamentalist from the Dar-ul-Uloom seminary that is in Saharanpur district Uttar Pradesh India. While unknowingly the riots of religion and caste are bringing in no good only nourishing to grow terrorists and violence all around the cross borders.
Source:First Post
Recommended for you