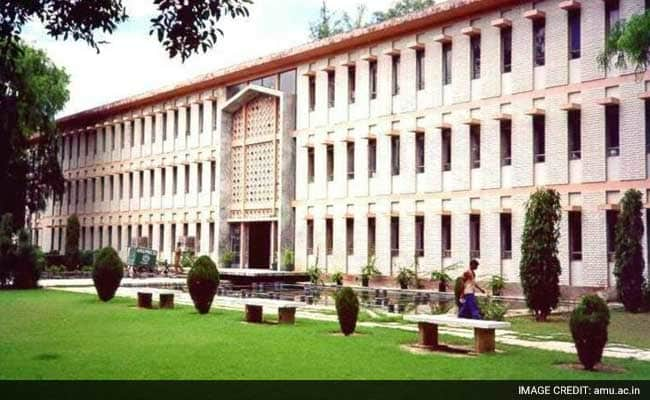 Photo courtesy: NDTV
The leaders of Aligarh Muslim University had distributed "prasad" on the occasion of Mahashivratri on Monday 4th March, 2019. Salman Imtiaz and the secretary Huzaifa Amir were leading this event that was hailed by many people in social media.
Ajay Singh, the first Non-Muslim to stand for the post of president in the year 2017, forced by Salman Imtiaz to suspend this Non- Muslim leader. Hamza Sufiya, vice president said that he was not aware of the event as was not informed earlier and opposed using the banner of Aligarh Muslim University.
Source: Opindia
Recommended for you