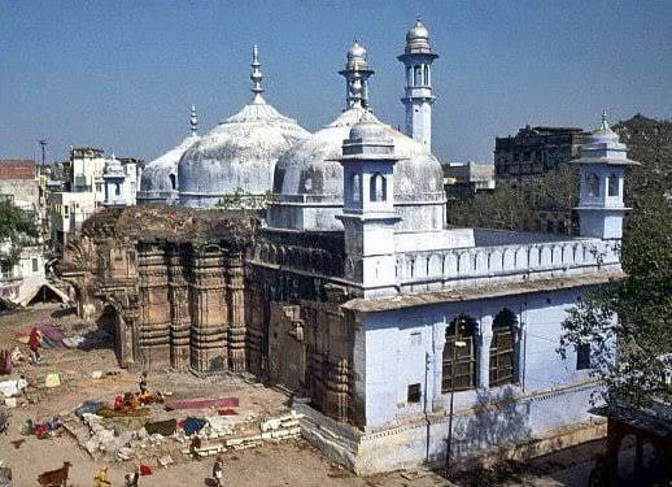 Photo courtesy: Facebook
Allahabad High Court to hear the case related to the Kashi Vishwanath temple – Gyanvapi mosque dispute of Varanasi on regular basis till its conclusion from 29 March. Archaelogical survey of Gyanvapi mosque complex will expose the so called historians & fans of secular Aurangzeb.
.
Read more at: https://www.facebook.com/AskAnshul
.
Recommended for you