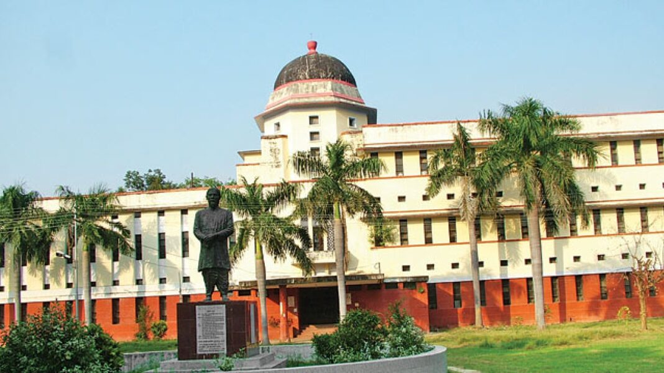 Photo courtesy: Hindu Post
The department of Sanskrit in Allahabad University (AU) is introducing a new course in Hindu astrology and rituals with the aim of conserving the rich legacy of the religion. The AU spokesperson said that a center for Vedic studies will soon be established at the department of Sanskrit.
The three new courses based on Vedic studies will include religious practices and rituals and astrology and these would be launched from the next academic session 2023-24. Admission will begin for two PG diplomas and one PG course. The department has prepared a detailed proposal for the same.
Read more at: https://hindupost.in/dharma-religion/allahabad-university-to-offer-courses-in-hindu-astrology-rituals/
Recommended for you