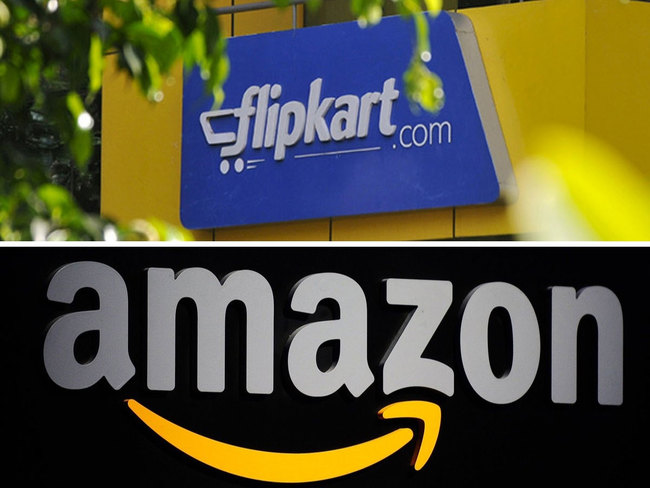 Photo courtesy: swarajyamag
E-commerce companies such Flipkart and Amazon India would face a challenging situation if the consumer affairs department's proposed measures, which include a ban on flash sales and restrictions on scaling up private labels, are approved.
The Ministry of Consumer Affairs, Food and Public Distribution in India has announced major changes to the Consumer Protection (E-Commerce) Rules, 2020, including new registration requirements for online retailers and a ban on specific flash sales on any goods or services, as well as mandatory data sharing with government agencies. According to The Economic Times, the e-tailers will also struggle to scale up private brands, particularly ones that are synonymous with the firm's identity.
.
Read more at: https://swarajyamag.com/business/amazon-and-flipkart-to-face-stricter-e-commerce-rules-in-india-if-department-of-consumer-affairs-has-it-way
.
Recommended for you