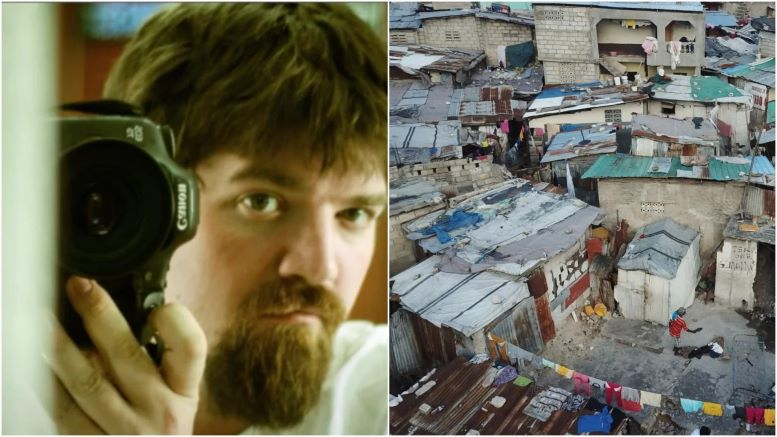 Photo courtesy: Hindu Post
An American Pastor Corrigan Clay, who had adopted two Haitian orphans in addition to opening an evangelical pre-school after having moved to Haiti, is now facing charges of child sexual abuse. Federal agents arrested the Pastor on March 10. Reports state that according to documents filed in Pittsburgh federal court Clay is being prosecuted under the Justice Department's Child Exploitation and Obscenity Section.
.
Read more at: https://hindupost.in/world/pastor-faces-child-sexual-abuse-charges/
.
Recommended for you