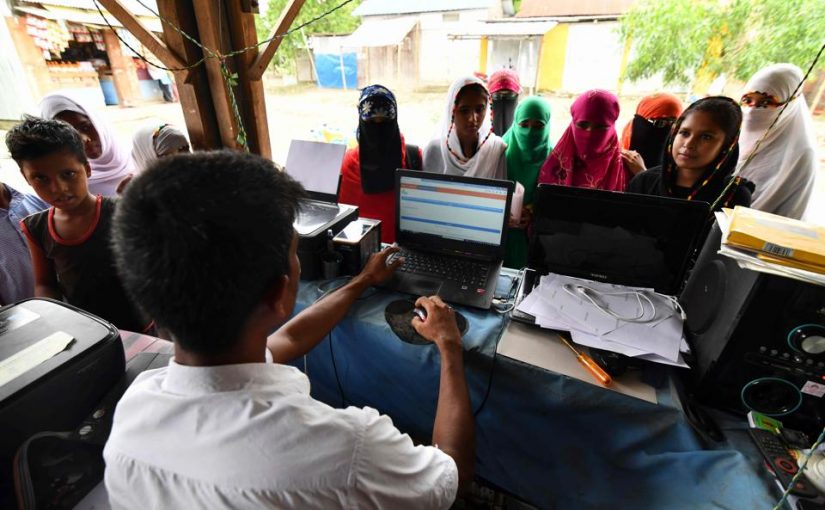 Photo courtesy: Hindustan Times
The Assam NRC list has been released on 31 August has about 1.9 million people has been excluded from the last list that has been released. Amit Shah, from the home ministry has declared that the people excluded will not face any problems unless any legal challenges.
The excluded citizens can claim with an appeal to the foreigner tribunal within 120 days. Amit Shah said "The tribunal will be a judicial process". Supreme court will decide based on the appeal to the tribunal court.
Source:Hindustan Times
Recommended for you