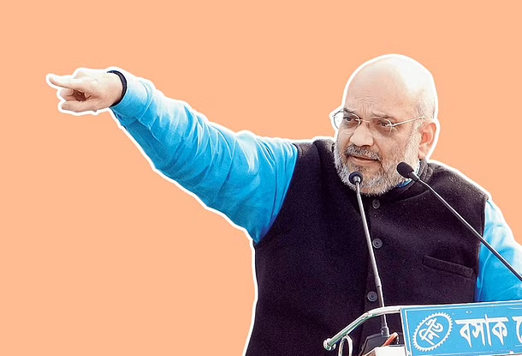 Photo courtesy: Swarajyamag
What would Mamata Banerjee have done if she was in the opposition in Bengal and a scam of the magnitude of the cash-for-jobs-in-schools broke out in the state?
This pointed question was posed by a top BJP central leader to a visiting senior party functionary from Bengal recently. The former provided the answer himself: she (Mamata) would have launched a massive agitation all over the state by taking out rallies, staging dharnas and fasts and would have mobilised people against the government.
Read more at: https://swarajyamag.com/politics/amit-shahs-strong-message-to-bengal-bjp-leaders-resolve-differences-and-hit-the-roads-to-corner-trinamool
Recommended for you