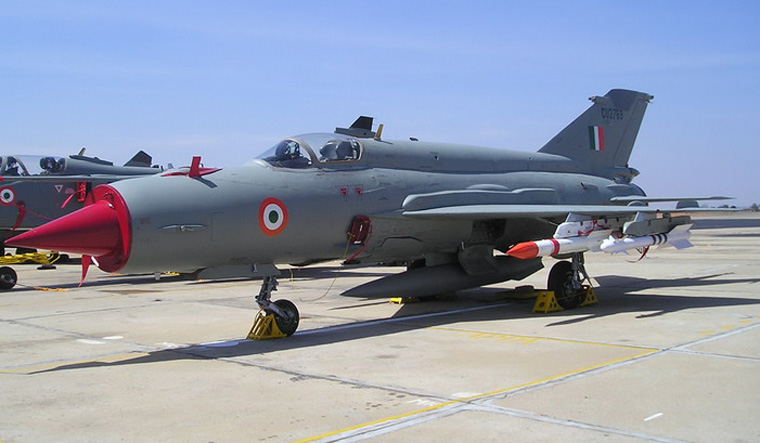 Photo courtesy: The week
On the Air strike by the Air Indian Force during the session of terrorist camp attack of JeM, on joint information about the Armed force, Air Vice Marshal, Ravi Kapoor confirmed the shot down of Pakistani F-16 by India's MiG-21 Bison.
On the striking of the Aircraft, the casing on the F-16 required and known as AMRAAM has been the evidence and the photographs along with the electronic signatures were also taken as proof. Also shows that it is the US made aircraft, though this briefing was postponed for two hours as the prime minister was in the meeting with the three chiefs along with Ajit Doval, National Security Adviser.
Source: Swarajya Mag
Recommended for you