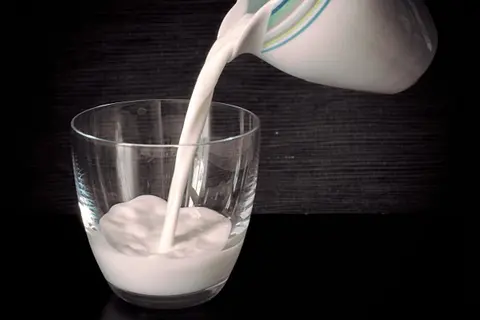 Photo courtesy: swarajyamag
Anandpar, a small village in Gujarats Rajkot district, on Wednesday became the first village in the country to have an Aadhaar-based Amul Micro ATM payment centre for the dairy farmers. Through this new facility, the dairy farmers in the remote areas which lack proper ATM facilities will be able to withdraw money from the milk collection centres or from the village milk societies using the micro ATMs. "Now any member can visit the milk society and withdrew money through Amul micro ATM. It is a big relief for the dairy farmers as they need not to visit the faraway banks anymore.
.
Read more at: https://swarajyamag.com/insta/amul-launches-micro-atm-service-for-dairy-farmers-in-rajkot-village-to-be-launched-across-country-in-coming-days
.
Recommended for you