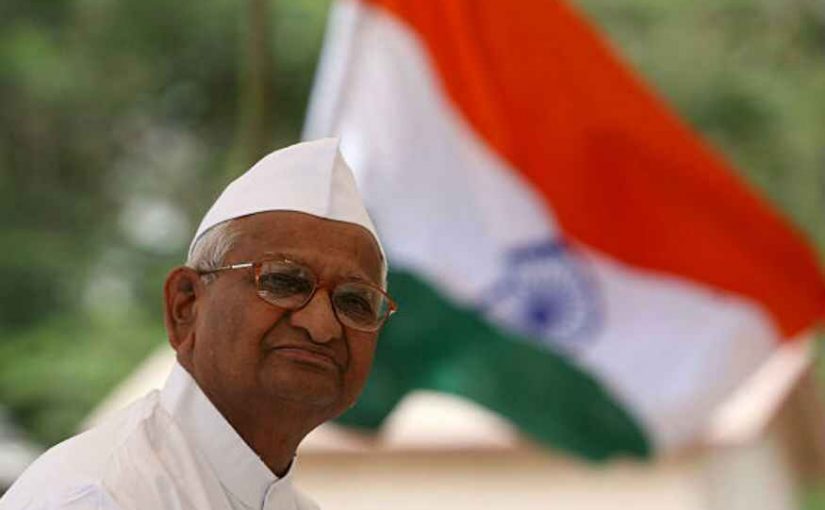 Photo courtesy: News18
Sharad Pawar has been accused for investigation as his name has been filed for money laundering case. Speaking to the reporters he has already said that after the investigation he will return for the preparation of Assembly polls.Knowing about it Anna Hazare has expressed to be in shock after the information about the money laundering matter.
Anna Hazare, social activist who has been working for the social benefits was unable to believe about Pawar's name involved in the Multi crore Maharashtra State Co-operative Bank scam.
Source:News 18
Recommended for you