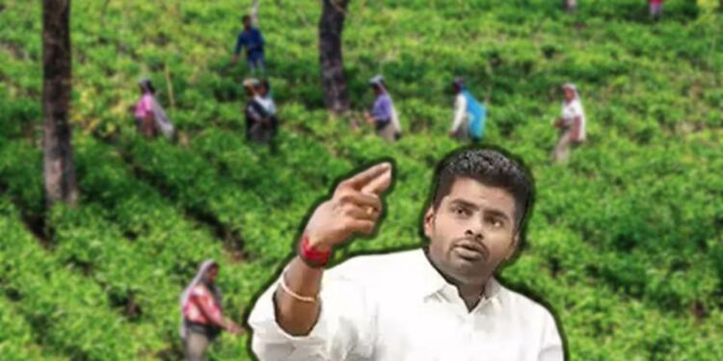 Photo courtesy: TFI Post
"Left is nowhere in the country." If you think so, you might be wrong, as there exists a state in India where Hindu temples are being razed left, right, and center. There is a state where women fear for their lives and are scared of political goons roaming freely on the streets.
The state is Tamil Nadu, and all this is happening in broad daylight under the leadership of the anti-Hindu party, DMK, and its nepotistic master, M.K. Stalin. However, to counter the anti-Hindu and simply anti-people steps of Stalin, there is a populist leader in the power corridors of Tamil Nadu who could take the bull named Stalin by the horns: K Annamalai.
Read more at: https://tfipost.com/2022/11/annamalai-is-going-to-take-the-bull-stalin-by-the-horns-to-save-15000-families/
Recommended for you