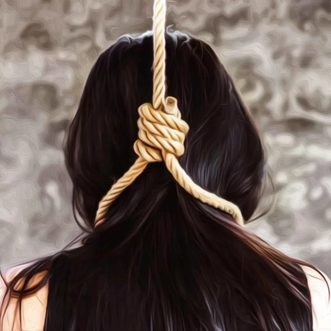 Photo courtesy: Satyaagrah
A Hindu girl has taken her life in a government-aided Christian institution in Tamil Nadu. Even as the issue of a 17-year-old girl allegedly dying by suicide in a private boarding school rocks the state, another girl has hanged herself in a church-run school. While the school claims it is a suicide, parents allege foul play.
Sarala, the 17-year-old Hindu girl was studying at the Sacred Heart Girls Higher Secondary School in Keelakurichi, Thiruvallur. The school is government aided and has boarding facilities as well. Students from far-off places are staying and studying at the school, and Sarala is from a village in Tiruttani in the same district.
Read more at: https://satyaagrah.com/shorts/christian/2060-clear-intentions-to-kill-hindus
Recommended for you