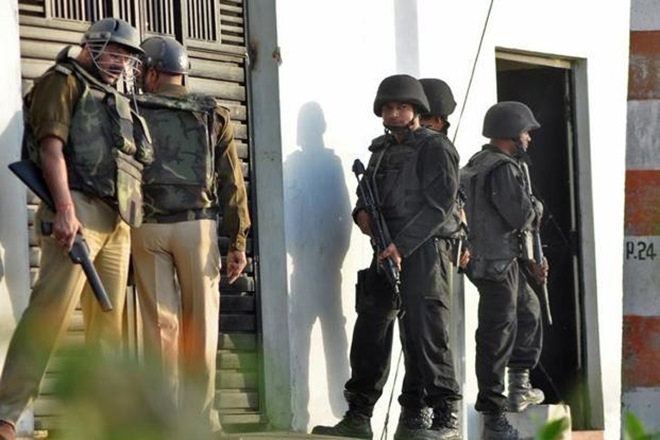 Photo courtesy: The Financial Express.
Neelmani N Raju, director general & general of Police ordered the commissioners to take immediate steps formation of Anti-terrorism training, DG & IGP assigning tasks to the appropriate rank, not below the rank of Assistant Commissioner of Police. Anti Terrorist Squad will have to impound on the sleeper cells and also the surrounding terrorist activities.
India's five cities in Karnataka will have one department of the Anti terrorist's squad to control the terrorism, while before ATS, the Centre for Counter-Terrorism was with ISD dealing with activities related to terrorism. The teams for each city will be ready to be on the field by the end of this month, March.
Source: New Indian Express
Recommended for you