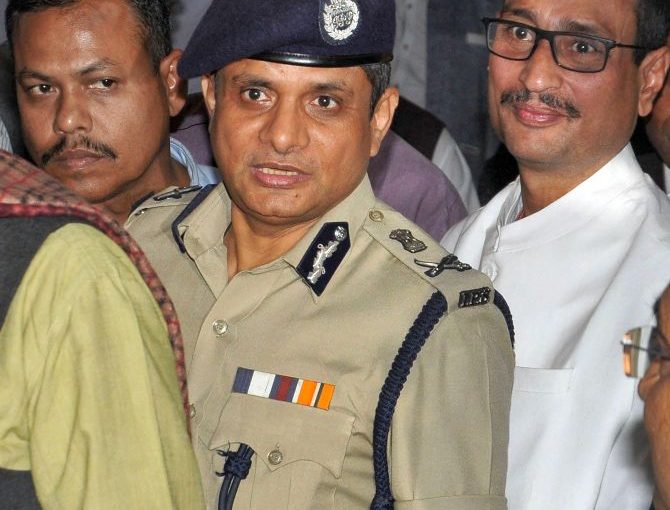 Photo courtesy: Rediff mail
One of the name involved in the Sarada Chit fund scam was former Kolkata police commissioner Rajeev Kumar. The Calcutta High Court has led to anticipatory bail on Tuesday.
The bench of Justice of Calcutta High Court said that it was a not a case for custodial interrogation of the petitioner. On 21 September a pre-arrest bail plea was rejected by the Alipore Court Kolkata. The scam of Sarada Chit fund was the case during the time of Rajiv Kumar as Bidhannagar Police Commissioner.
Source: Rediff mail
Recommended for you