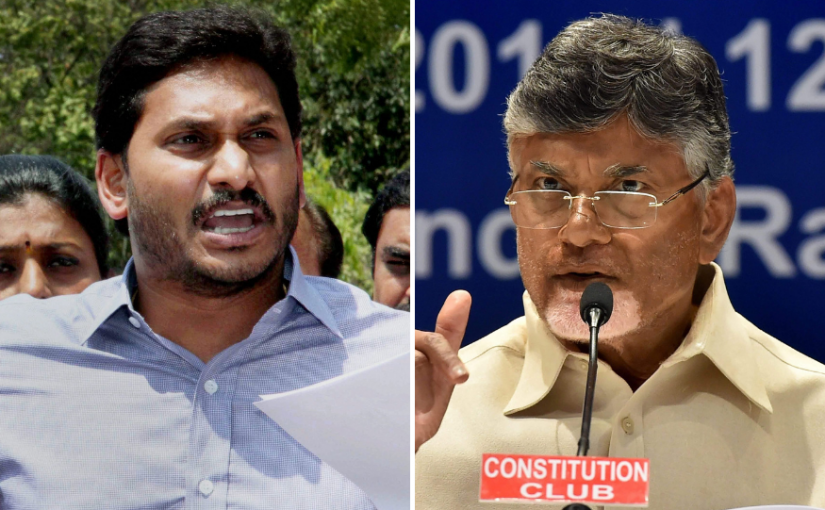 Photo courtesy: News 18
Political Violence is increasing day by day in between the parties YSRCP and TDP. The conflict has increased in the area of AP Palnadu region. In sometime news sources it is compared to the Mahabharatas era.
After TDP lost, Chandrababu Naidu was strictly stopped from entering into the Atmakur District on September 18, his party was badly assaulted. The violence between political parties YSRCP and TDP increased to the extreme that the TDP party members claimed that the cadres were foisted on false cases. Both the YSRCP and TDP has allegations on violence against their cadres that led to restrictions on Section 144 of CrPC and Section 30 of Police Act.
Source:News 18
Recommended for you