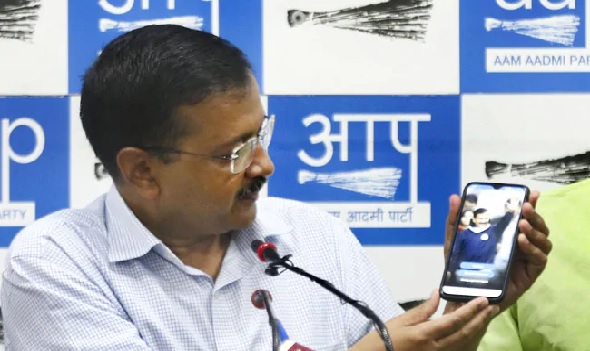 Photo courtesy: NDTV
App AK has been released and the name has been provided based on the name of Arvind Kejriwal, so that he can stay connected to the people of Delhi. The app is made for the people to know the truth about the AAP, whenever there is any false issues raised against the party CM will let people know about the truth.
It is an google app, one can download from the Google play store. The app is launched to let people know the work done by Arvind Kejriwal and his party.
Source: NDTV
Recommended for you