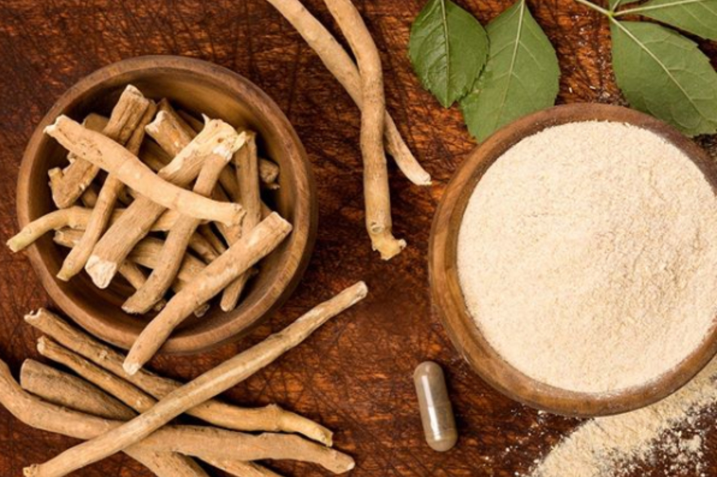 Photo courtesy: pib.gov
Government of India has released "National Clinical Management Protocol based on Ayurveda and Yoga for management of COVID-19" prepared by the National Task force in consensus from various expert committees.
The Ministry of AYUSH has formed an Inter-disciplinary AYUSH R&D Task Force having representation from Indian Council of Medical Research (ICMR), Department of Biotechnology (DBT), Council of Scientific and Industrial Research (CSIR), All India Institute of Medical Sciences (AIIMS) and AYUSH Institutions.
.
Read more at: https://pib.gov.in/PressReleasePage.aspx?PRID=1741911
.
Recommended for you