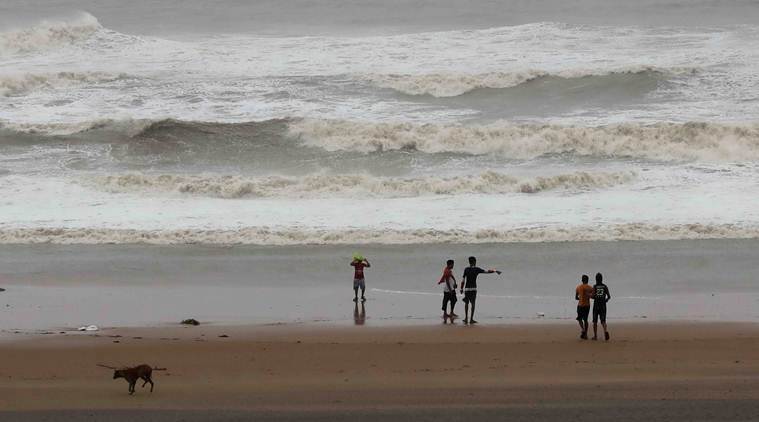 Photo courtesy: Indian Express
2019 is the year of cyclones hitting from the Arabean sea, one after another. Depressions on the sea causing to storm and rain in different parts of the coastal areas of India.
While recently the cyclone Hikaa has damaged different parts of coastal areas mainly in Gujarat. Now the arrival of one more cyclone "Bulbul" that has already started its way from the Arabean Sea that will move from West Bengal to Bangladesh. The waves of sea has already turned monstrous, IMD has alerted the fisherman to stay away from the sea till the cyclone is over.
Source:India Express
Recommended for you