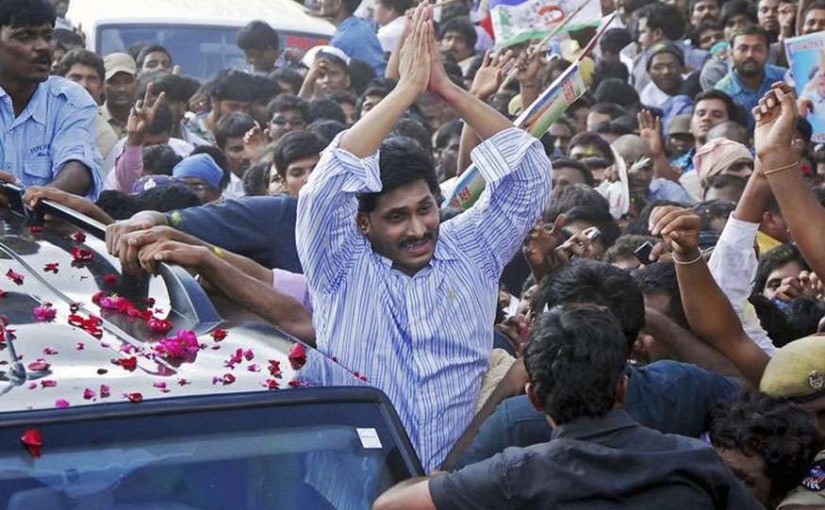 Photo courtesy: News 18
The Araku which is a tribal zone wants to vote for a new young leader Jagan Mohan Reddy to come on rule, apart from it two women from TDP party  will be fielding from this constituency.  Rajasekhara Reddy father of JMR has worked for unique welfare scheme including free service of ambulance for the pregnant women, free electricity and rice supply at the rate of 2 rupees per Kg.
Later the facility was improved in the remote zones of the Araku area with a two wheeler ambulances. Though TDP has worked on development of Andhra Pradesh the tribal people want their own people and local party in rule.
Source: News 18
Recommended for you