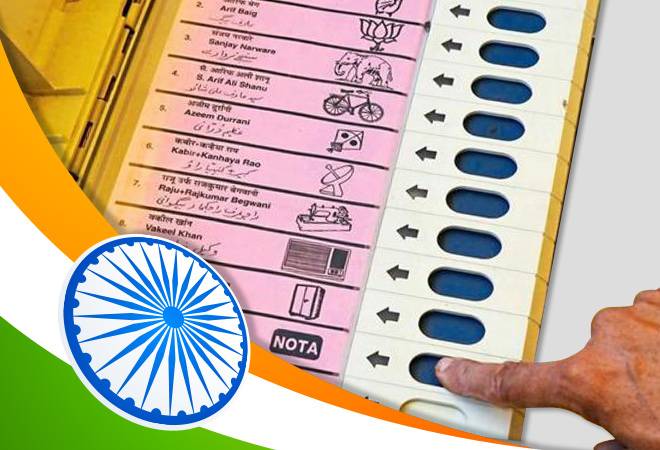 Photo courtesy: Business Today
Maharashtra has 40 constituencies which will set up polling booths in Maharashtra that will be entirely operated by the women as ordered by the election commission.
The police officers on duty including the election officers and the employees will be women. The polling booths will be beautifully decorated by the artworks and rangoli. Finally the number of women voters has increased to the proportion of 911 to per 1000 men
The number of women voters this time has increased to 911 per 1,000 men that will be held in four phases in Maharashtra.
Source:Business Today
Recommended for you