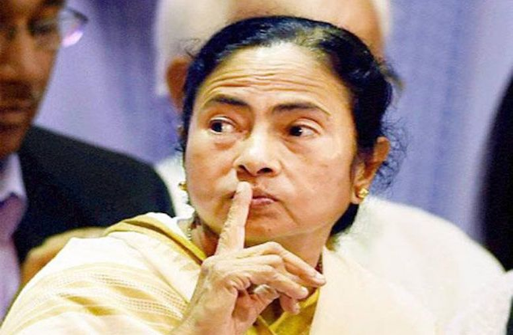 Photo courtesy: Hindu Post
As protests on the issue of corruption are on the rise in West Bengal and Chief Minister Mamata Banerjee being targeted in many cases, top leaders of Trinamool Congress have started losing control over the use of words against the protesters in public forums.
The use of abuses is no more restricted to those elements habitual of such verbal invectives, the highly- educated and genteel leaders have also started using threatening language. Take for example Trinamool Congress's articulate and knowledgeable Lok Sabha member from Dum Dum constituency, Saugata Roy, who was a retired professor of physics from a reputed college in Kolkata before his retirement a few years back.
Read more at: https://hindupost.in/politics/as-protests-over-corruption-grow-in-bengal-more-trinamool-leaders-use-threatening-language/
Recommended for you