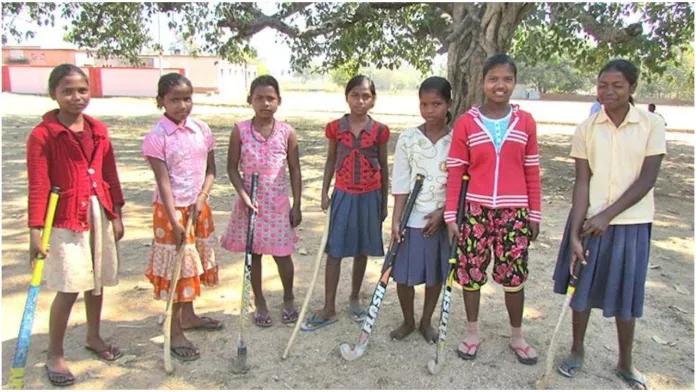 Photo courtesy: Opindia
The remarkable performance of the Indian Hockey Team, both men and women contingent, in the Tokyo Olympics 2020 has reignited a passion for the national sport in the minds of Indians. The entry of both men's and women's hockey teams into the Olympics semifinals has been an overwhelming feeling for most of the Indians as it comes after a hiatus of more than four decades.
.
Read more at: https://www.opindia.com/2021/08/sundergarh-district-in-odisha-has-become-the-cradle-of-indian-hockey/
.
Recommended for you