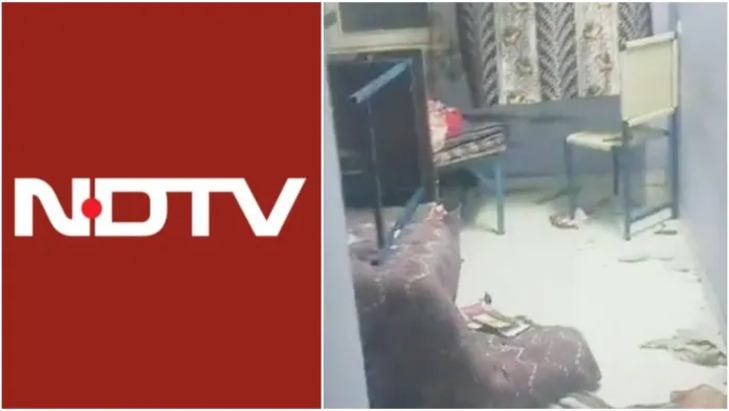 Photo courtesy: OpIndia
On Sunday, October 24 when India lost their first World Cup match to Pakistan, some Kashmiri students at the Bhai Gurdas Institute of Engineering and Technology in Sangrur, Punjab were found celebrating Pakistan's victory. As per reports, some of them were later thrashed by students from Uttar Pradesh and Bihar. NDTV, like many other news outlets, reported the same but with essential details missing.
.
Read more at: https://www.opindia.com/2021/10/ndtv-report-kashmiri-students-beaten-up-skips-facts/
.
Recommended for you