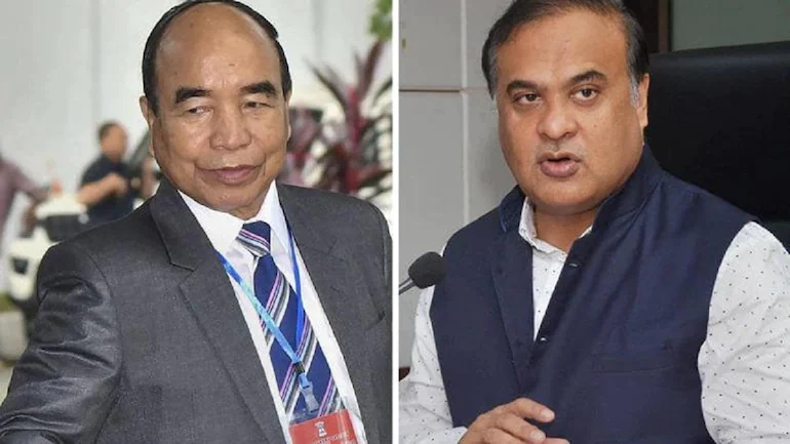 Photo courtesy: Republicworld
On Thursday, the Assam Government withdrew the travel advisory it had placed against travelling to Mizoram, after both the state governments agreed to resolve the border conflict via dialogue. The Assam Government issued a notification to this effect. Earlier in the day, the Assam and Mizoram governments issued a joint statement. They agreed to take forward the initiatives taken by Union Home Ministry and the respective state CMs to find an amicable solution to the border conflict via discussions and ease the tensions prevailing around the inter-state border.
.
Read more at: https://www.republicworld.com/india-news/general-news/assam-and-mizoram-issue-a-joint-statement-on-border-row-assam-withdraws-travel-advisory.html
.
Recommended for you