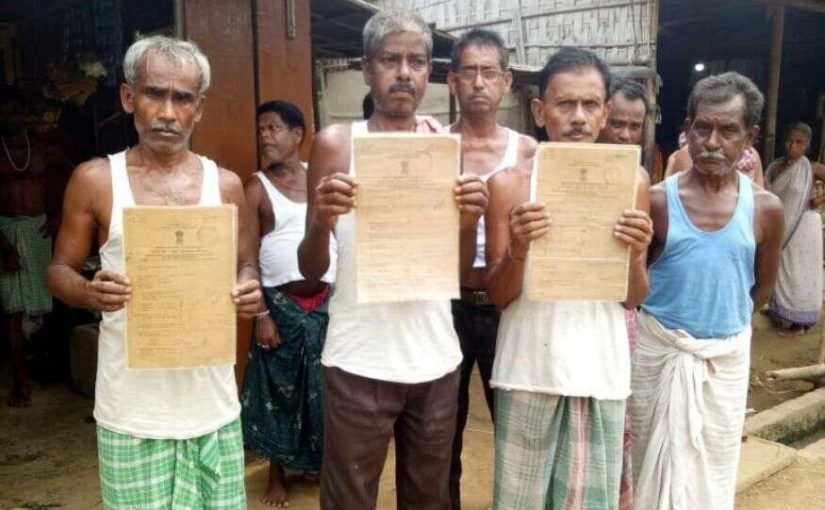 Photo courtesy: News 18
12 hours of Assam Bandh has been called for the exclusion of 19 million people from the NRC list released on 31 August. The strike has been called by the Rashtriya Bajrang Dal, Hindu incline party in Assam.
The party demands for the citizenship for all the Hindus in the state and country as they have been treated as refuges after exclusion from the NRC list Assam. The party president of Assam Dinesh Kalita said that "We demand constitutional safeguards for the indigenous people of the state and granting of Indian citizenship to all Hindu who have come as refugees to the country".
Source:News18
Recommended for you