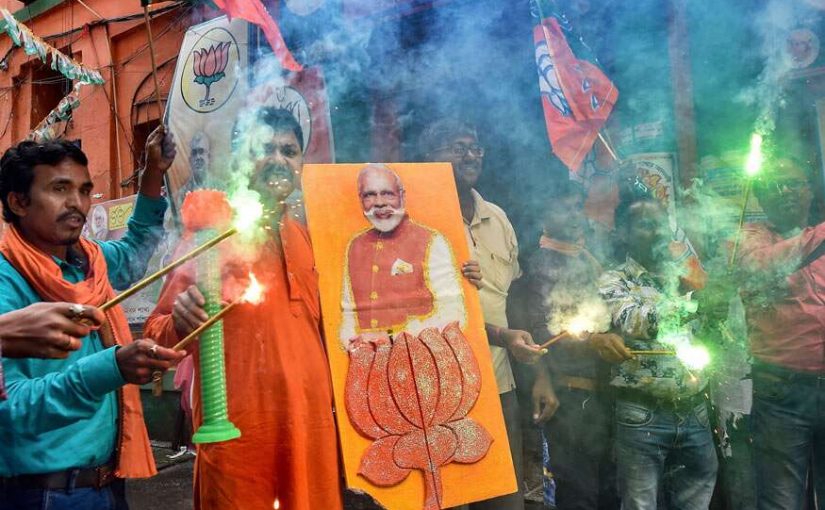 Photo courtesy: News 18
The constituency of Zaidpur in Assembly polls UP has defeated BJP's candidate Ambrish by 4,165 votes by the SP contestant Gaurav Kumar. In Uttar Pradesh Balha the SP seat was taken by BJP's Saroj Sonekar by a margin of 46,487 votes.
Overall the assembly polls UP on Monday eight seats are held by BJP and two seats in alliance of the SP and BSP.
Source:News 18
Recommended for you