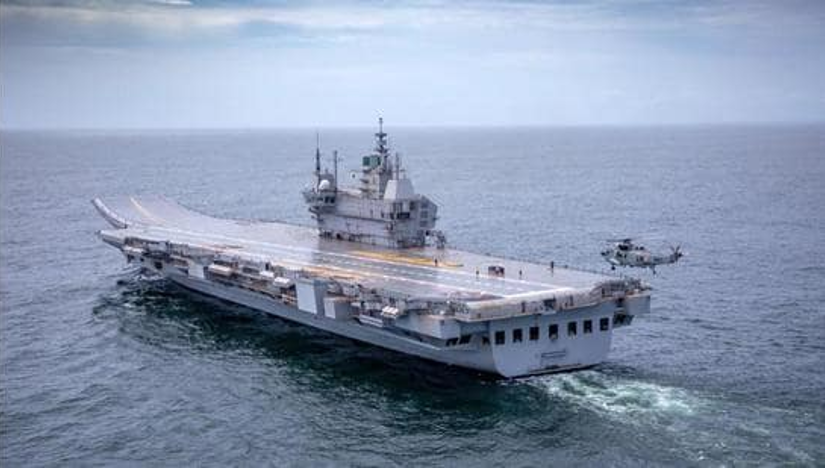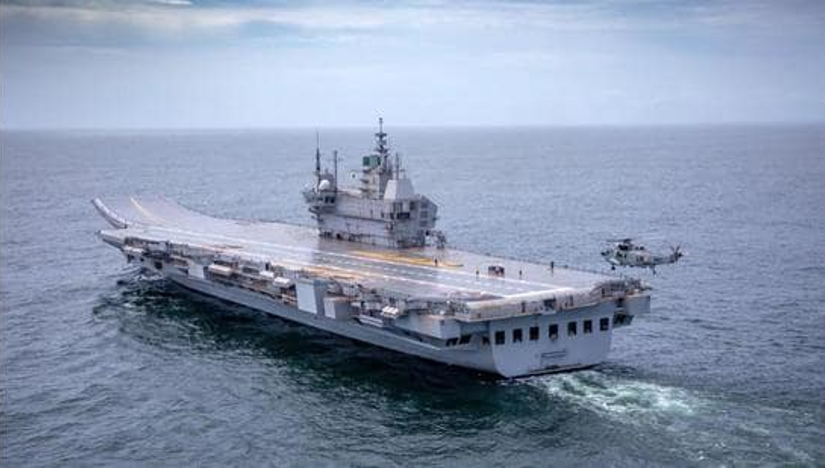 Photo courtesy: Hindustantimes
 Indigenous aircraft carrier Vikrant – the largest and most complex warship India has ever designed and built – set off on its maiden sea trials today, 50 years after its namesake's key role in the 1971 war.
A tweet from the Navy Spokesperson's handle hailed this "proud and historical moment for India", particularly since it represents another step in the government's quest for an 'Atmanirbhar Bharat' and the 'Make in India' initiative, and promised "many more will follow…"
.
Read more at: https://www.hindustantimes.com/india-news/aircraft-carrier-vikrant-sets-sail-for-sea-trials-101628082283505.html
.
Recommended for you