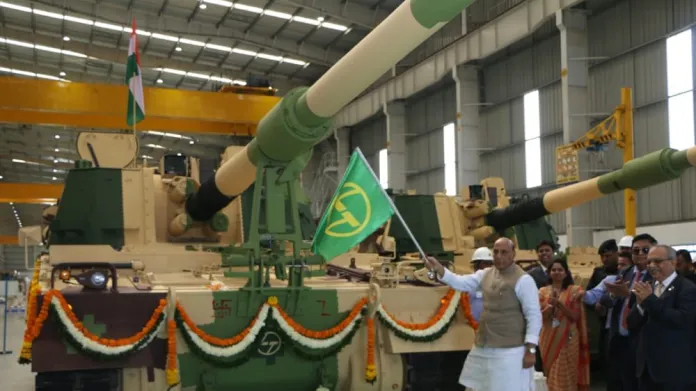 Photo courtesy: Indiandefensenews
'Atmanirbhar Bharat Abhiyaan' campaign not only aims to make India a self-reliant country from economic perspectives but in all spheres including defence. The foreign aggressions and wars remain in the collective memory of every Indian as a reminder of sacrifices made by our freedom fighters and soldiers. While we are indebted to the Indian army, Air force and Navy for protecting our sovereignty, integrity and national interests, the role of the Indian Army is paramount, keeping in mind that any confrontation with either neighbour – China or Pakistan – will be mainly fought by Indian ground forces.
.
Read more at: http://www.indiandefensenews.in/2022/01/atmanirbharta-in-indian-army.html
.
Recommended for you