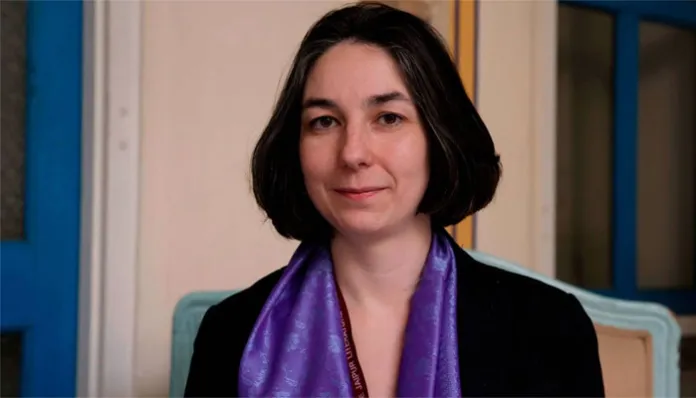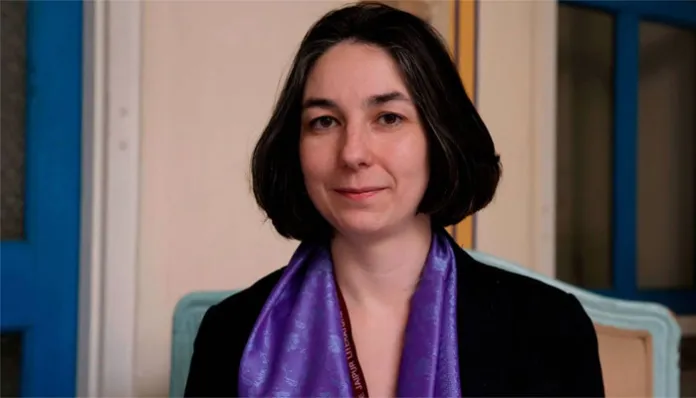 Photo courtesy: Opindia
In September 2021, a netizen who runs a Twitter hand, OSINTWa_com, published three threads exploring the possible reasons behind Audrey's hate towards India and particularly Hindus, irrespective of their location. Audrey, who completed her PhD in Middle Eastern, South Asian, and African Studies, is married to Thane Rehn, son of Nathan Rehn, a pastor from the United States who ran missionary activities in India for a long time. According to OSINTWa, Thane attended his father's conversion workshops in India.
.
Read more at: https://www.opindia.com/2022/03/audrey-truschke-christian-missionary-organisation-pakistan-links-anti-india-mission/
.
Recommended for you