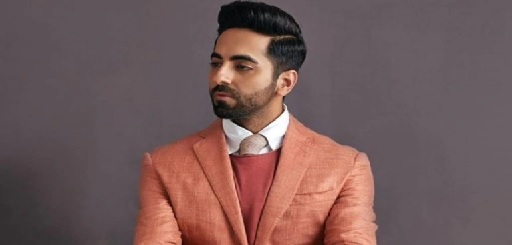 Photo courtesy: India Today
Child abuse is one of the illegal social issues specifically in India, once the population was limited to girls but now both the genders suffer from the pathetic problems. One of the well known Bollywood actor Ayushman Khurana has raised his voice joining hands with UNICEF against child abuse.
Ayushman Khurana will work with the Protection of children's from sexual offences act, in order to develop awareness and legal support to the victims. Abusing children is a crime that should be strictly taken care . UNICEF is working on the child abuse protection for a safe generation.
Source:India Today
Recommended for you