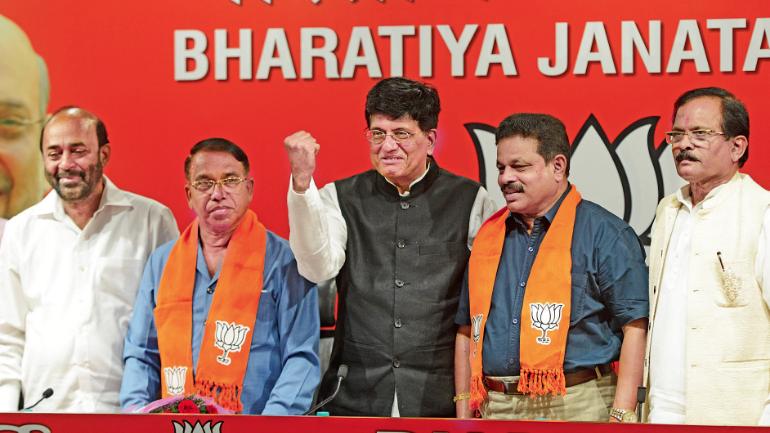 Photo courtesy: India Today
BJP's strong possession as a leading and ruling party has convinced leaders like Arvind Kumar Sharma the leader of Congress Party of Haryana to join BJP party. He left Congress in 2014 and joined BSP, now joined hands with BJP.
Sujay Vikhe Patil has joined BJP being a member of Opponent Party, in presence of the Mumbai CM, Fadnavis.
In West Bengal, TMC MLA Arjun Singh has joined BJP in presence of party leader Mukul Roy and General Secretary Kailash Vijayvargiya
Political parties ruling since years as their members have turned to be less confident that made them quit their party role to join BJP. To build a better position staying in BJP Political party when Vadakkan leaves Congress and Joins BJP.
Source: Nation News
Recommended for you