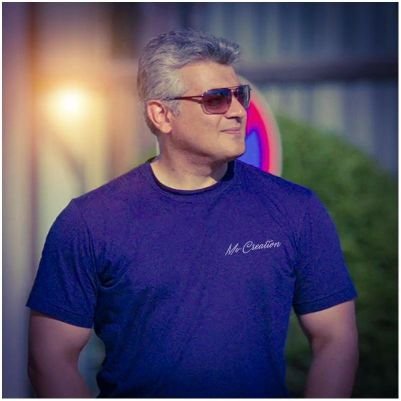 Photo courtesy: Twitter
North Dinajpur is one of the highest Muslim Populated area of West Bengal, therefore the complaint against the campaigning of this Bangladesh Actor in North Dinajpur West Bengal has put him into trouble. This campaign was in the intention of attracting the maximum number of Muslim votes towards the TMC party.
The Ministry of Affairs has ordered the bangladesh actor Ferdous Ahmed to leave India immediately as it is one of the violation of model code of conduct. The violation of the TMC party has led to the cancellation of Visa after the report against the campaign. Foreigners Regional Registration Office has also asked for the report on any visa violation.
Source: Opindia
Recommended for you