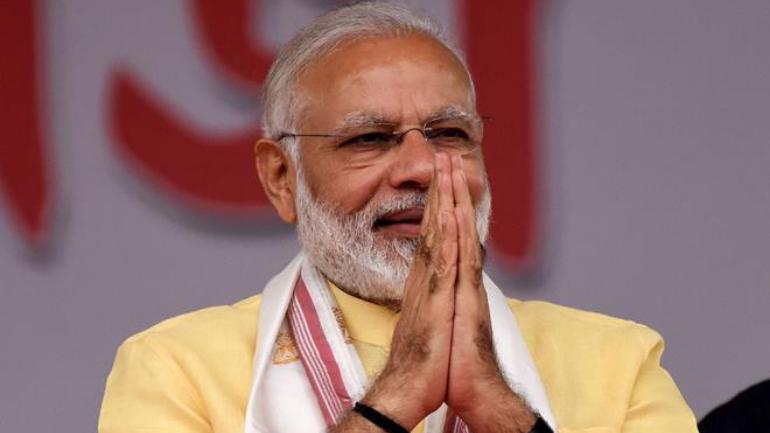 Photo courtesy: India Today
Mamata Banerjee the Chief Minister of West Bengal has won 34 seats of 42 seats in 2014 that can repeat once again in the 2019, though the prediction for the polls and elections are hard in this Lok Sabha elections 2019. Potentially BJP has won 20 seats of 21 seats from Odhisa that has built confidence for BJP to occupy Odhisa.
Odhisa  and West Bengal being a wide range of the eastern population that can uplift  BJP and party has taken the target action to grab higher votes and win the eastern region votes. The battle to stop BJP to enter WB, the ruling of TMC party has kept no space and on other side the campaigns of Narendra Modi in West Bengal is a threat pointing at the change may take place and BJP may win few of the places in WB.
Source:Economic Times
Recommended for you