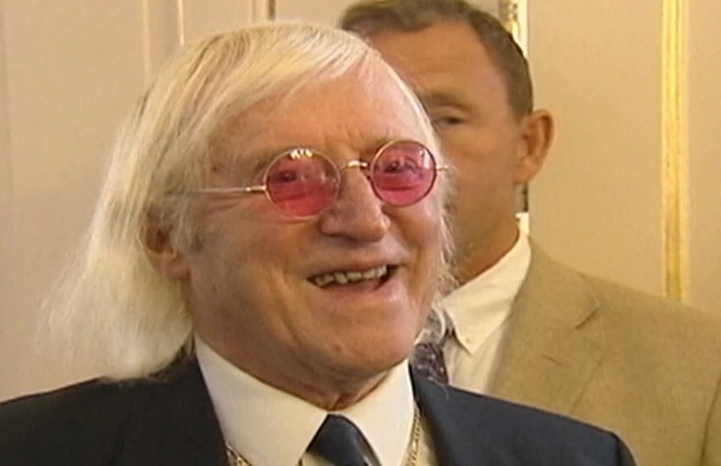 Photo courtesy: OpIndia
The Indian state of Assam is executing a massive crackdown against child marriages in the state right now, arresting thousands of people involved in these marriages. Thousands of cases have been filed and most of them have resulted in arrests.
While most sane people have praised the Assam government for cracking down on child marriages,  the national broadcaster of the United Kingdom, British Broadcasting Corporation (BBC), has strongly come out in support of child marriages.
Read more at: https://www.opindia.com/2023/02/bbc-has-come-out-in-support-of-child-marriages-in-assam/
Recommended for you